AMAALA, a new development project in Saudi Arabia, is set to become one of the world's premier luxury destinations. The project, which is located on the northwestern coast of the country, aims to offer visitors a unique and unforgettable experience, combining luxury, sustainability, and relaxation in a stunning natural setting. In this article, we will explore the different aspects of AMAALA and how they will benefit tourists who choose to visit this spectacular destination.
AMAALA is a development project that is being undertaken by the Public Investment Fund of Saudi Arabia. The project aims to create a unique and luxurious destination that combines breathtaking natural beauty with the finest in hospitality, entertainment, and wellness. The project will feature three main areas: Triple Bay, The Island, and The Coastal Development.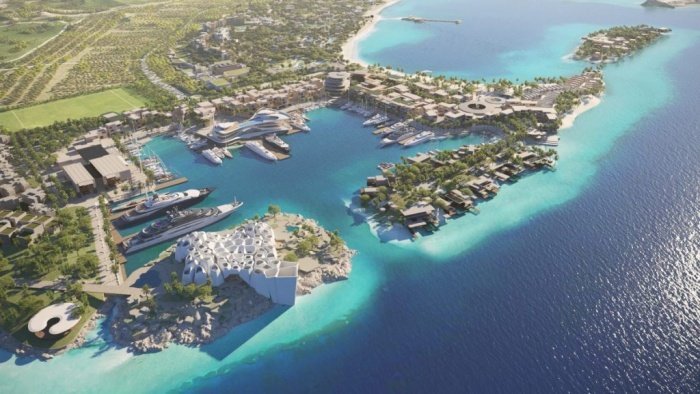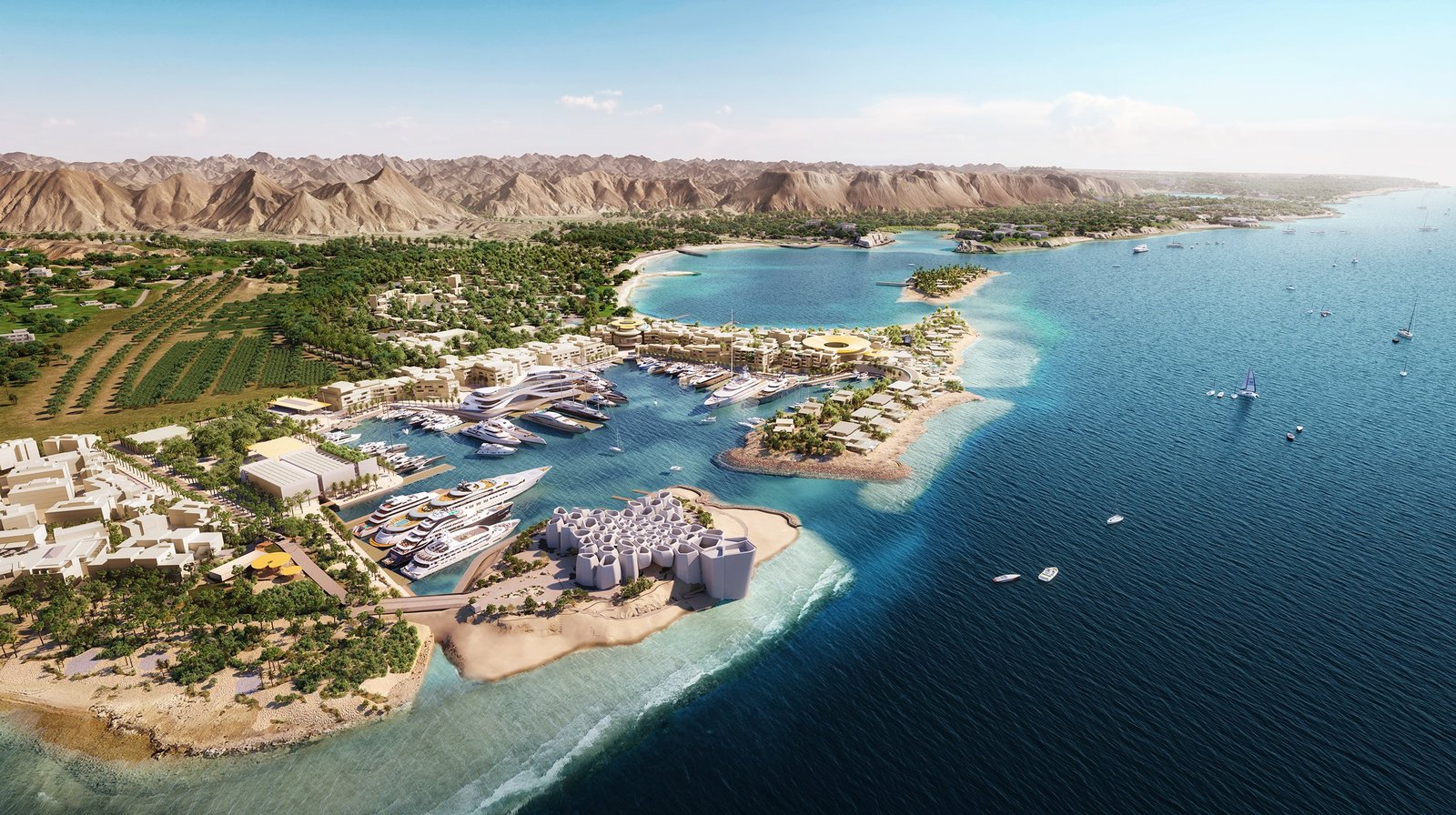 Triple Bay is the first area of AMAALA that is set to be completed. It is a stunning bay that is surrounded by beautiful mountains and crystal-clear waters. The bay will feature three different resorts, each with its own unique style and character. The resorts will offer guests an unparalleled level of luxury and sophistication, with world-class facilities and amenities.
The Island is the second area of AMAALA that is currently being developed. It is a beautiful island that is surrounded by pristine waters and lush vegetation. The Island will feature a number of luxury resorts and villas, as well as a marina, a golf course, and a range of other leisure and entertainment facilities. Guests at The Island will be able to enjoy the ultimate in luxury and relaxation, with every need catered to by attentive and professional staff.
The Coastal Development is the final area of AMAALA, and it is currently in the planning stage. It will be a beautiful coastal strip that stretches for several kilometers along the Red Sea. The development will feature a range of luxury resorts and villas, as well as a marina, a golf course, and a range of other leisure and entertainment facilities. The Coastal Development will offer guests a unique and unforgettable experience, combining luxury, relaxation, and natural beauty in a stunning setting.
Sustainability and Environmentalism
AMAALA is not just a luxurious destination, it is also a project that is committed to sustainability and environmentalism. The project has been designed to have a minimal impact on the environment, and every effort has been made to ensure that the development is as sustainable and eco-friendly as possible. For example, the resorts will be built using locally sourced materials, and renewable energy sources will be used wherever possible.
AMAALA is also committed to promoting wellness and health among its guests. The development will feature a range of world-class spas and wellness centers, where guests can relax and rejuvenate their minds and bodies. The spas will offer a range of treatments, including massages, facials, and other beauty treatments, as well as a range of holistic therapies such as yoga and meditation.
Entertainment and Leisure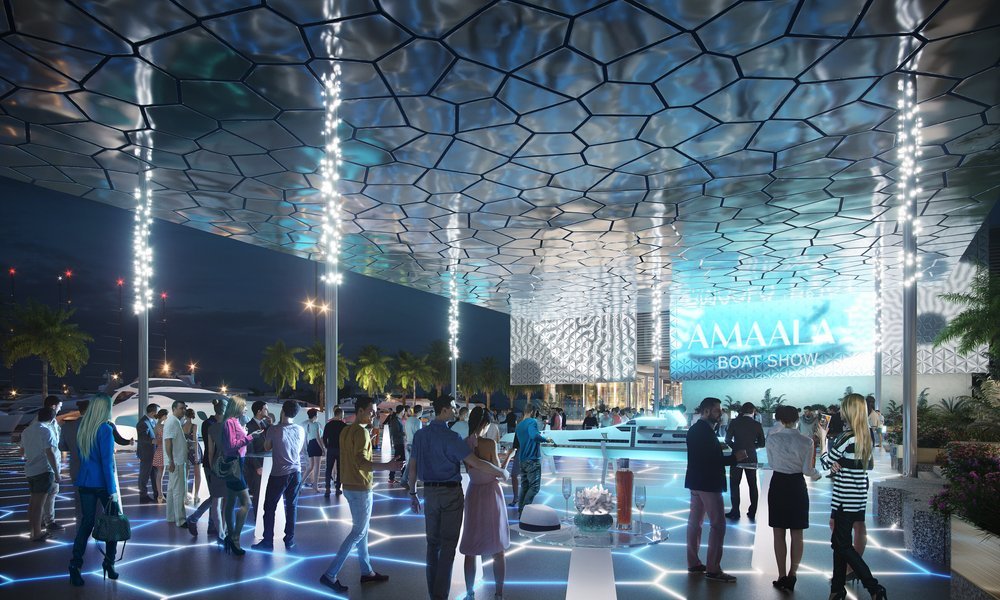 In addition to the luxury, sustainability, and wellness aspects of AMAALA, the development will also offer guests a range of entertainment and leisure options. The resorts and other facilities will feature a range of dining options, from fine dining to casual eateries, as well as a range of bars and lounges. There will also be a range of shopping options, from high-end boutiques to local markets and souvenir shops.
For those looking for more active pursuits, AMAALA will also offer a range of sports and leisure activities. The development will feature a world-class golf course, as well as a range of water sports such as sailing, surfing, and kayaking. There will also be opportunities for guests to go hiking and cycling in the surrounding natural beauty.
Attractions and Experiences
Amaala is envisioned to offer unparalleled luxury experiences that cater to the most discerning travelers. The destination will include three distinct communities, each with its own unique offerings. The first community, Triple Bay, will feature an exclusive beach club, yacht club, and a marina with shops and restaurants. The second community, The Island, will be a private island that can only be accessed by boat or helicopter. It will feature luxurious villas, a wellness center, and a cultural center. The third community, The Resort, will be a desert oasis that offers a range of activities such as horseback riding, falconry, and spa treatments.
Amaala will also feature a number of world-class cultural attractions, including a contemporary art museum, a performing arts center, and an academy for the arts. The contemporary art museum will showcase works from leading artists from around the world, while the performing arts center will host concerts, plays, and other cultural events. The academy for the arts will provide a space for artists to work and collaborate, as well as offering classes and workshops for visitors.